BEFORE THE INSURGENCY, 2019

Series of six pieces.
Inkjet print on wax-coated rough 140gr/m² book printing paper mounted on 300gr/m² paperboard.



ENQUIRE





EXHIBITIONS

June-July 2020, Thessaloniki Queer Art Festival.


The intention with this series is to crystallize the moment of self-awareness, just before the turning point of a personal revolution, the moment we let go of our fears, and draw attention to the importance of recognizing the limitations of gender categorization in society. The photographs used in the works deliberately provoke the viewer, hopefully encouraging the dialogue on this subject. What would change if the model depicted were a male? The future will only take place if we acknowledge the restrictions of an imposed gender stereotype, as the fundamental step towards the construction of new models of universal emancipation.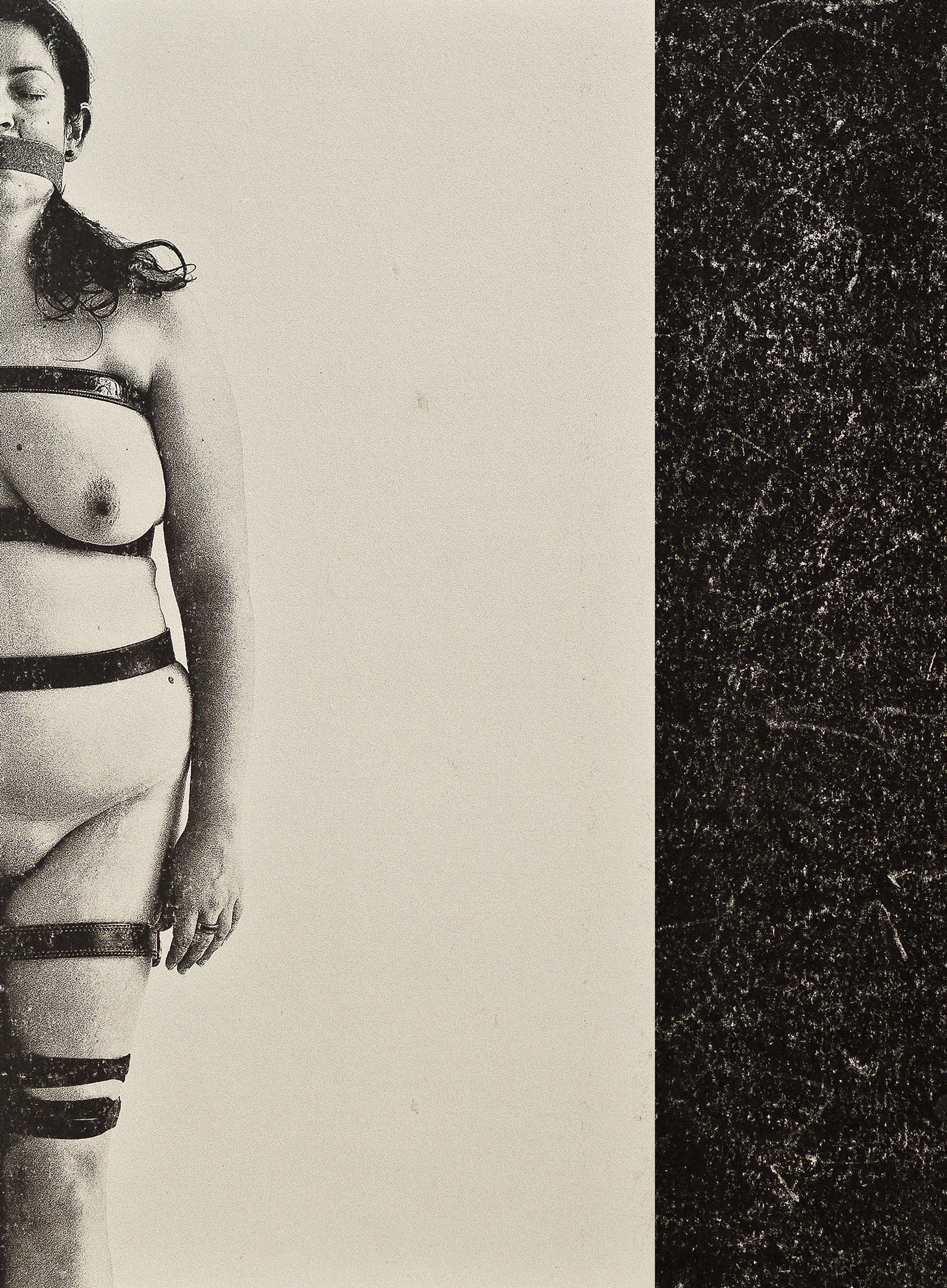 #1 33 x 44.5 cm | 13 x 17.5 in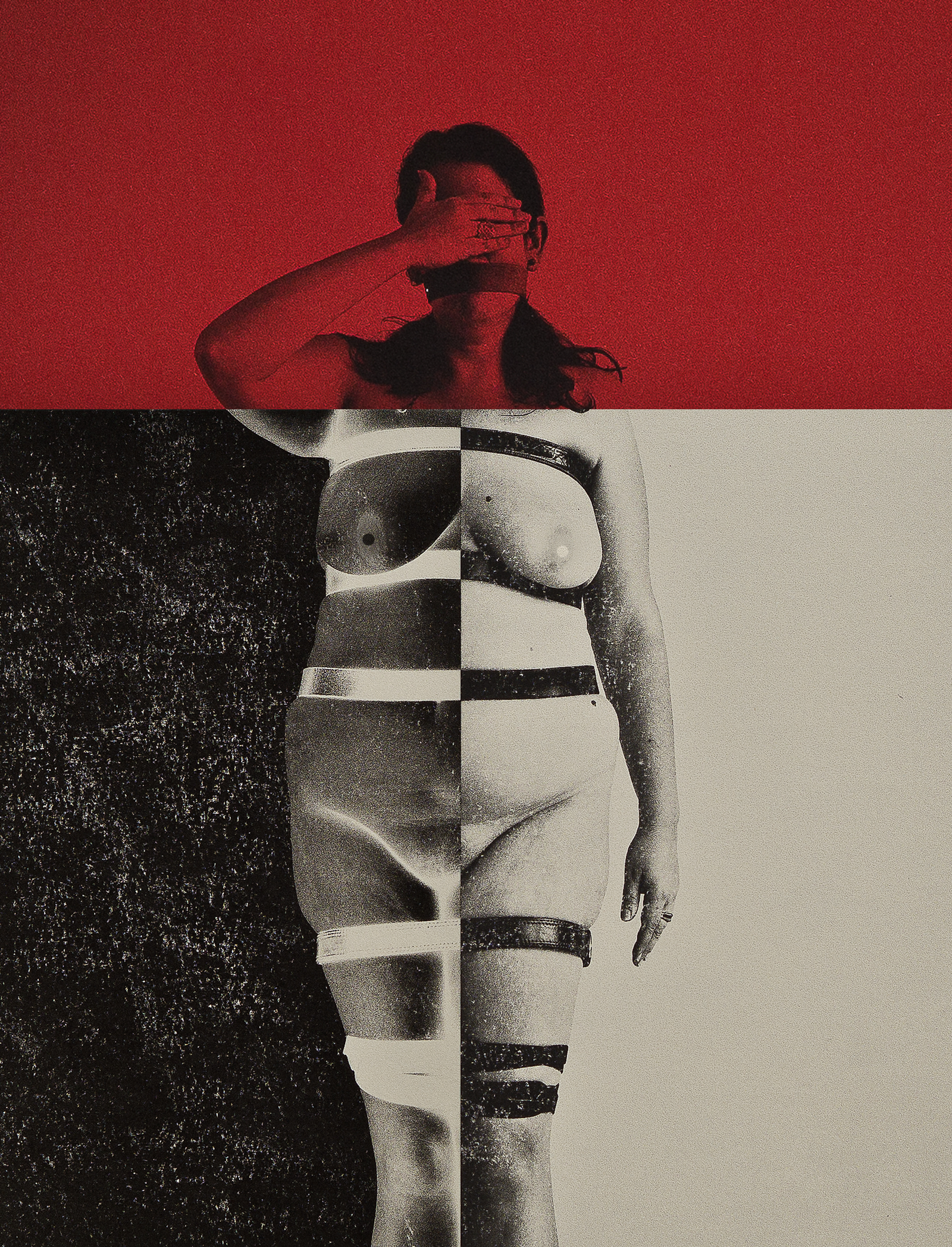 #2 31 x 43 cm | 12.2 x 16.9 in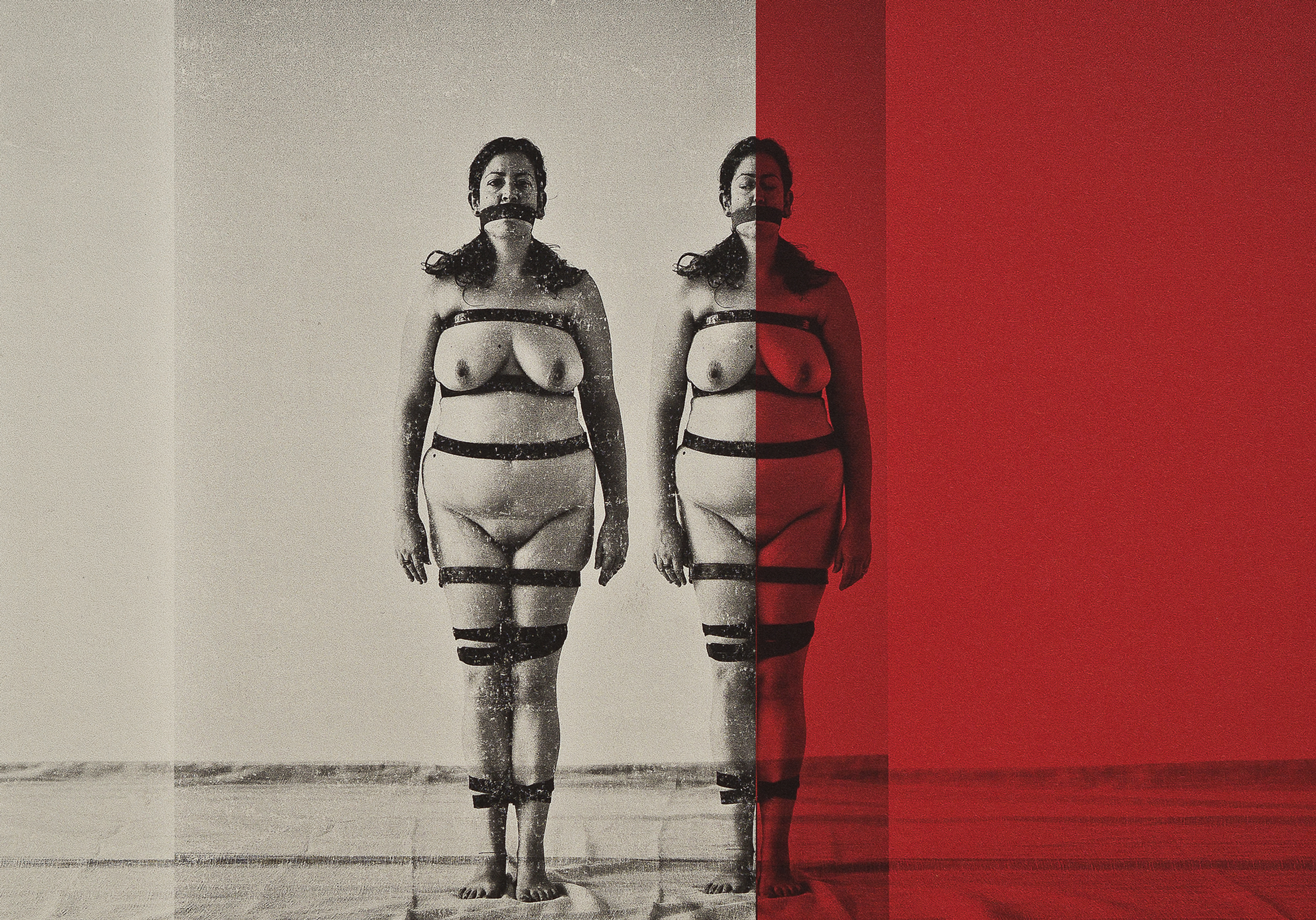 #3 46.5 x 34.5 cm | 18.3 x 13.6 in


#4 34 x 37.5 cm | 13.4 x 14.8 in


#5 34 x 43 cm | 13.4 x 16.9 in


#6 33 x 42.5 cm | 13 x 16.7 in