NON-REALITIES, 2020
mixed media installation
three framed artworks on paper (40 x 40 cm | 15.7 x 15.7 in); transparent acrylic glass sheet (70 x 100 cm | 27.6 x 39.4 in); video loop, 37", color, sound.


In this mixed media installation, two elements seek to capture reality in various dimensions, exploring the perception of time and space. Not only the time represented in the overlapping of photographs intertwined with geometric elements, but also the passage of time, present in the video projection on the acrylic sheet, which in turn activates yet another dimension, this time physical, with the introduction of a plane perpendicular to the surface defined by the three works on paper. The experiential interpretation of this installation aims to convey the idea that reality is a complex concept, not reduced to a single apprehension.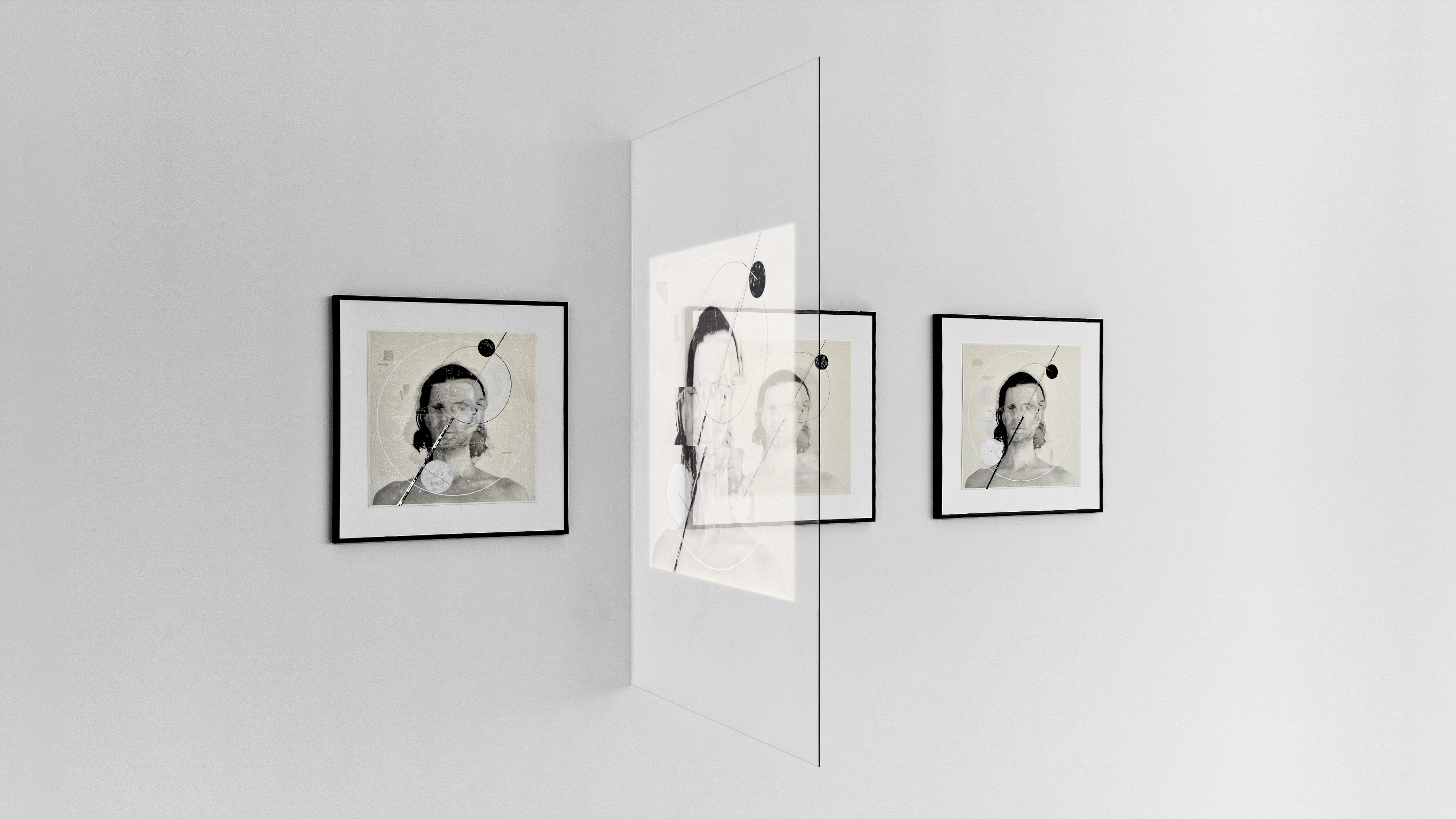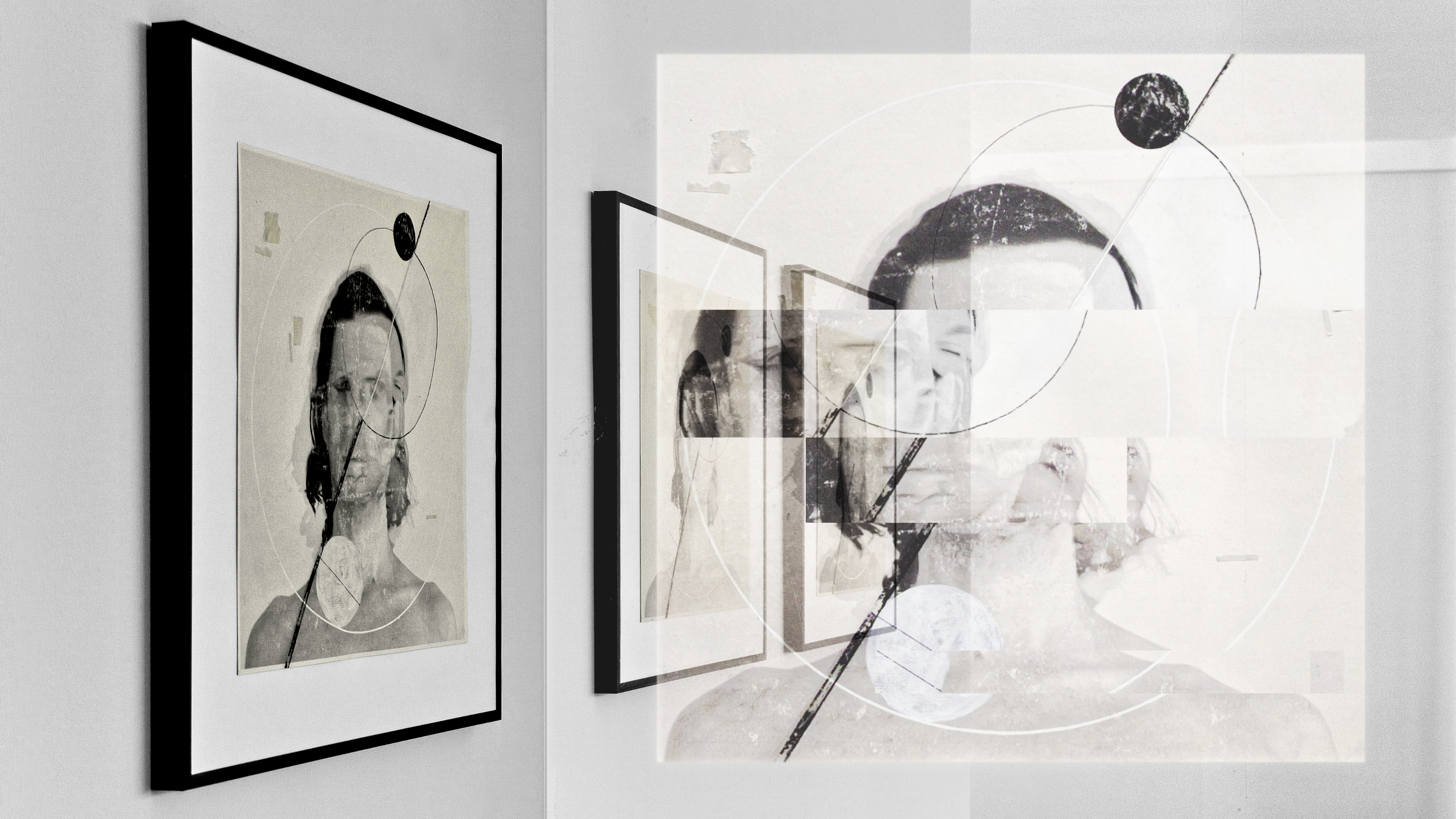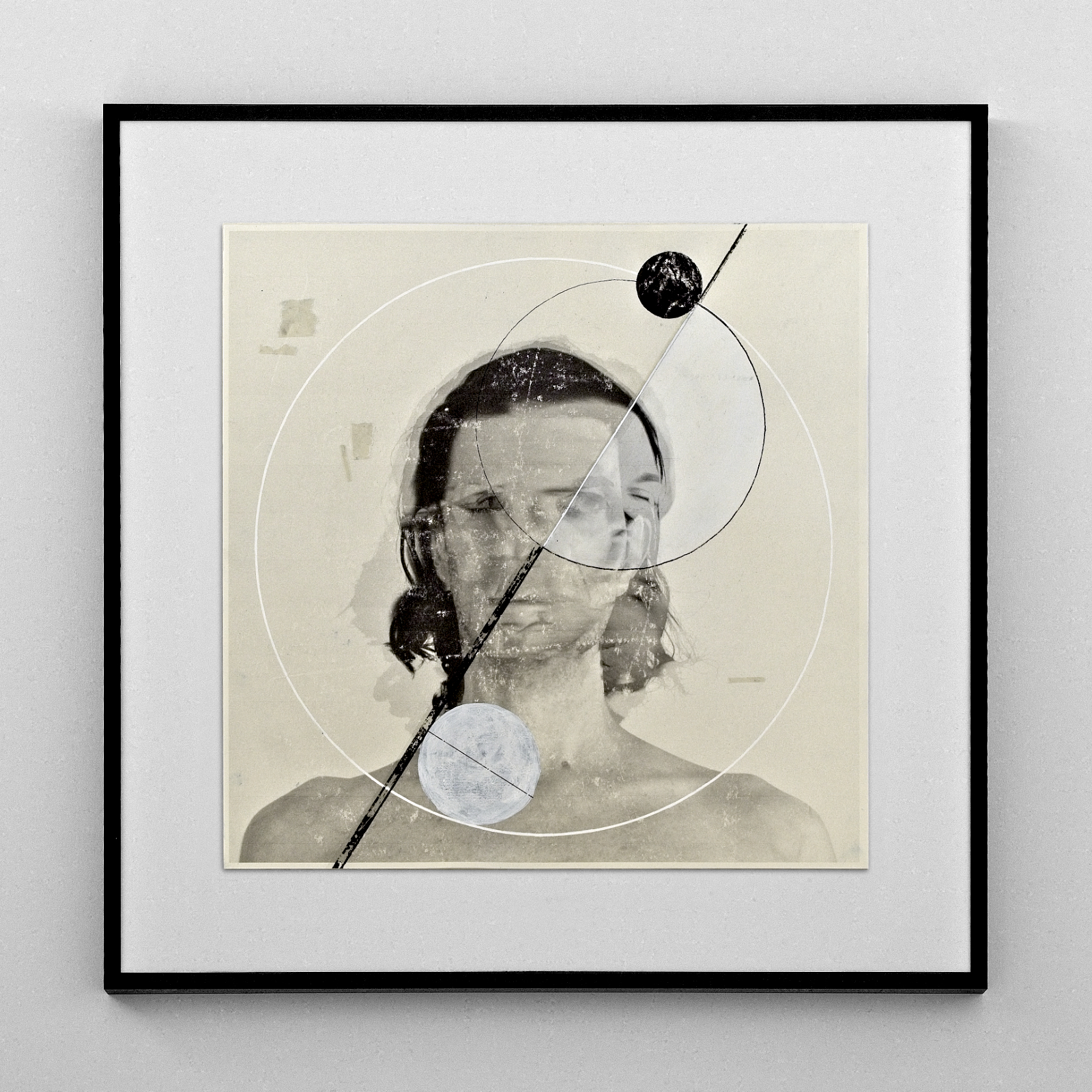 NON-REALITIES I, 2020
acrylic, gouache, tape, and ink on printed wax-coated rough 140gr/m2 book printing paper
30 x 30 cm | 11.8 x 11.8 in
NON-REALITIES II, 2020
acrylic, gouache, tape, and ink on printed wax-coated rough 140gr/m2 book printing paper
30 x 30 cm | 11.8 x 11.8 in
NON-REALITIES III, 2020
acrylic, gouache, tape, and ink on printed wax-coated rough 140gr/m2 book printing paper
30 x 30 cm | 11.8 x 11.8 in
INQUIRE